Philosophy & Policy
Envoronmental Philosophy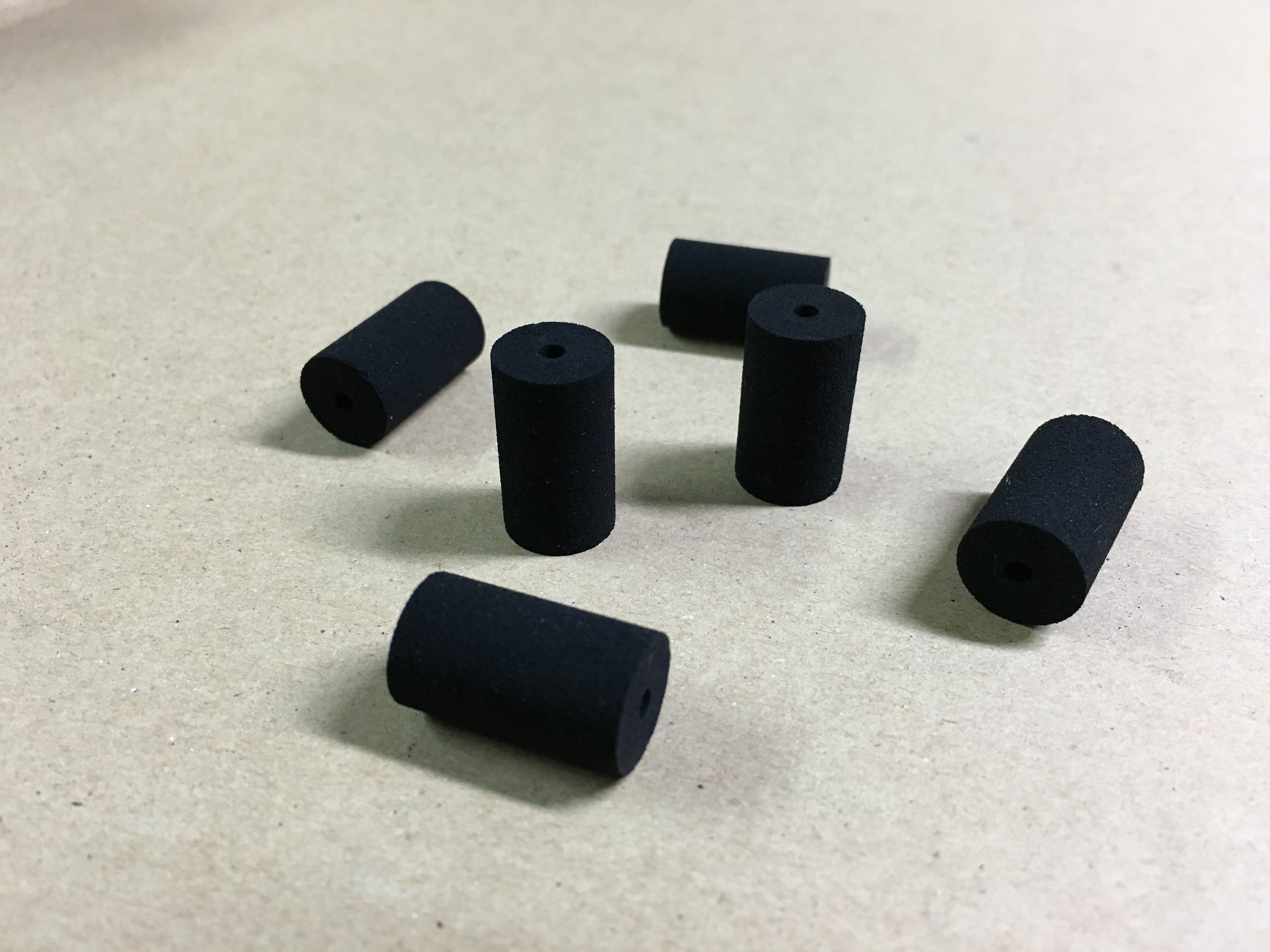 With consensus of all company staff members, Tenshoudou Co., Ltd. contributes to social needs, through manufacturing and distribution of our products, makes an effort for maintenance and improvement of environment, and promotes the accordance of business activity and nature environment.
Environmental Policy
We pay attention about ENVIRONMENT, HEALTH and SAFETY and do the best for pollution prevention.
We comply with control and customer's demand, and make an effort to give voluntary consideration to environment.
We clarify the purpose and target of enviomental improvement, re-evaluate them regularly and move ahead on the continuous progress.
We work on and promote the saving of resource and energy aggresively.
We promote to give attention and consideration, and improve the impression for natural envioronment inside and outside the company.